Music History Monday: July 18 Happy Birthday, Ricky Skaggs!
Music History Monday: July 18
Happy Birthday, Ricky Skaggs!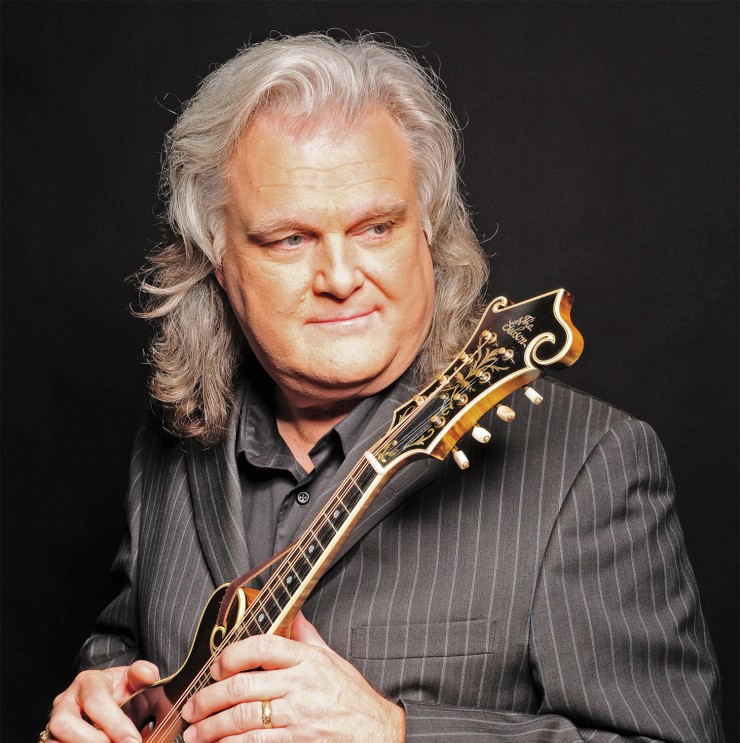 Skaggs, American country and bluegrass singer, musician, and producer, was born on this day in 1954. He primarily plays mandolin, but can also play fiddle, guitar, mandocaster, and banjo.
Ricky Skaggs first started playing mandolin at age 5 and had his first public performance with Bill Monroe at age 6. At age 7 he performed on Martha White's country variety show with Lester Flatt and Earl Scruggs. At 7 he wanted to audition for the Grand Ole Opry, but was told he was too young.
His solo country career launched in 1980, achieving 12 #1 hits, 8 CMA awards, and 8 ACM awards. He was inducted into the Grand Ole Opry in 1982 making him the youngest inductee at that time. Chet Atkins has credited Skaggs with "single-handedly saving country music".
Ricky Skaggs and his band, Kentucky Thunder are perennial winners of Grammy Awards and International Bluegrass Music Association awards. He has lent his talent to many collaborative projects with musicians such as, Phish, Bruce Hornsby, The Raconteurs, Barry Gibb, and The Whites.